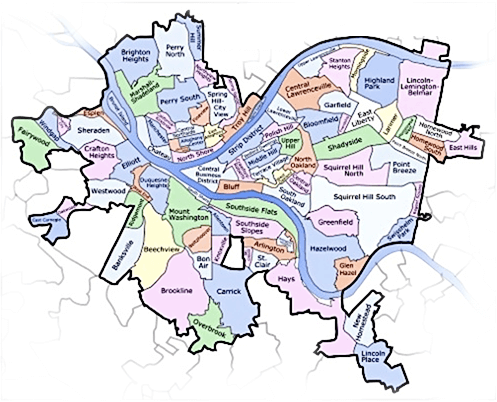 This book was created as a response to my growing interest in taking leave of the city I have inhabited the past several decades. I arrived the first week of May 1987 in a yellow ryder truck. I departed Brooklyn, my birthplace, early in the morning while the sun was rising. it was warm. i felt free. i drove west. i was young and on the move.  
With the sun upon my back i have wandered the streets of my adopted city. i have bound my way through its parks, sneaked down its alleys, taken long jaunts along its rivers, as well as within, upon various conveyances. i have thoroughly explored its underbelly —its railroad tracks, abandoned industrial sites, slag heaps, the knooks and crannies left forsaken, tucked within shadows dark and damp where debris lies scattered and the denizens of this town rarely mill. likewise, I have explored the city's diverse neighborhoods, their business districts, dined and slaked my thirst at various tables and bartops. I have perambulated about this wonderfully photogenic burg that lies somnolently 'twixt three rivers that quietly, yet steadily, flow toward the great Wide Muddy, rivers that harken to another era, still present in this timeless city of great consequence. I have traversed its longitude and latitude by foot, bike, car, trolley and on rare occasion, bus. My utmost desire has been to offer goodbye with a sense of propriety, the way one offers farewell to an old, and very dear friend…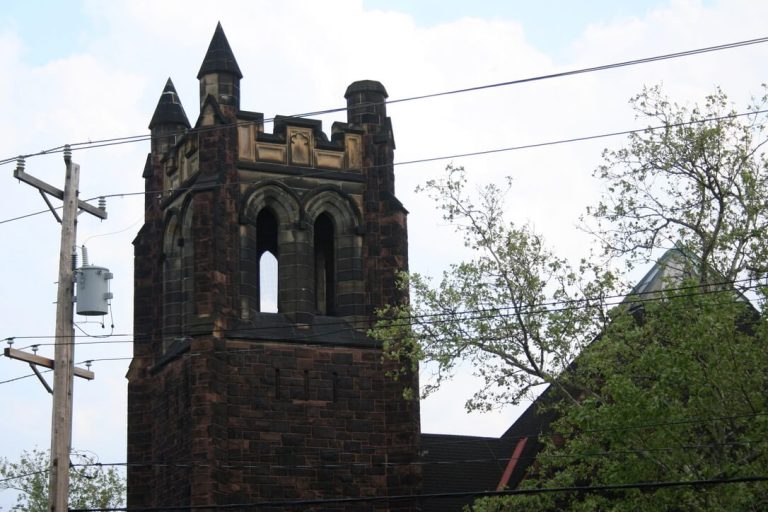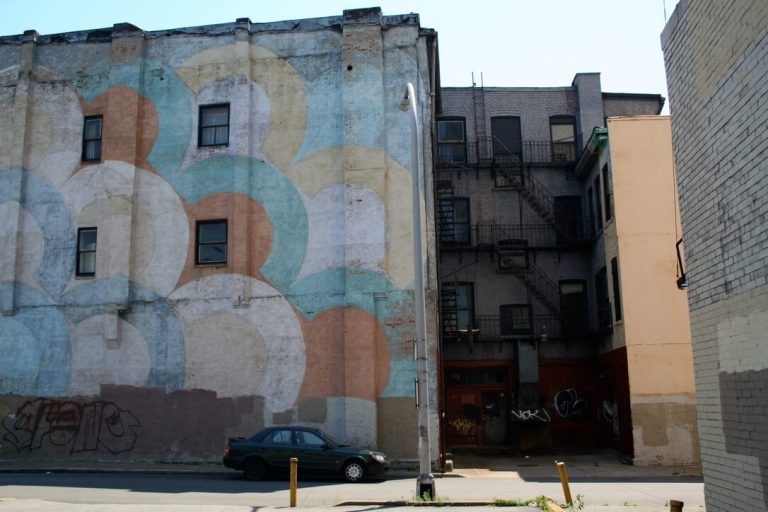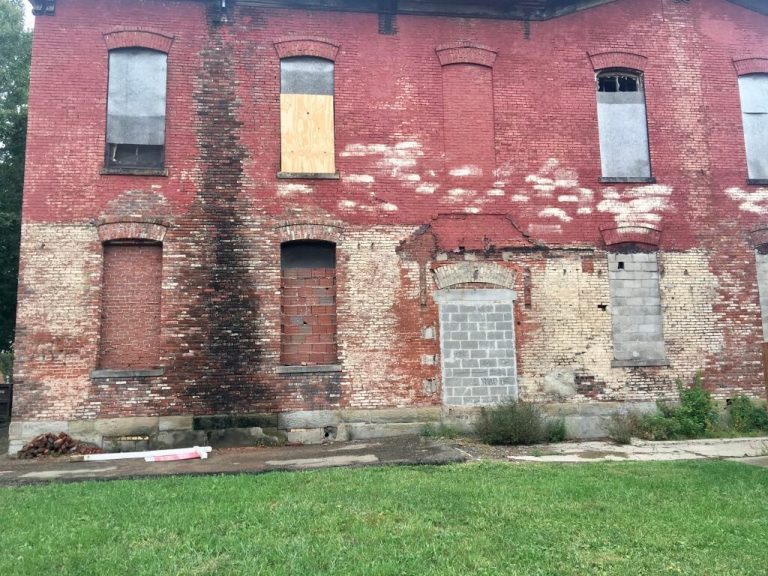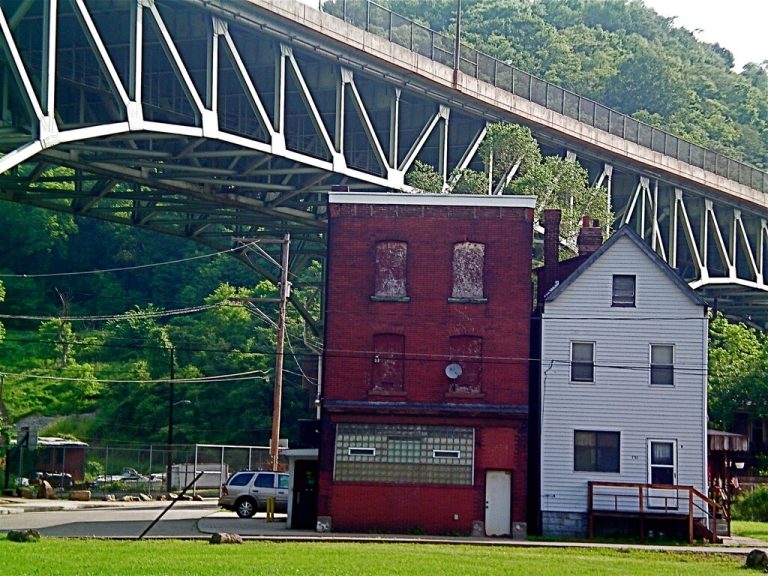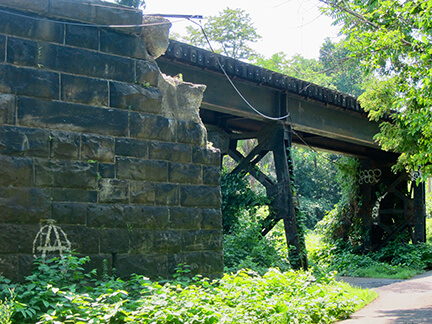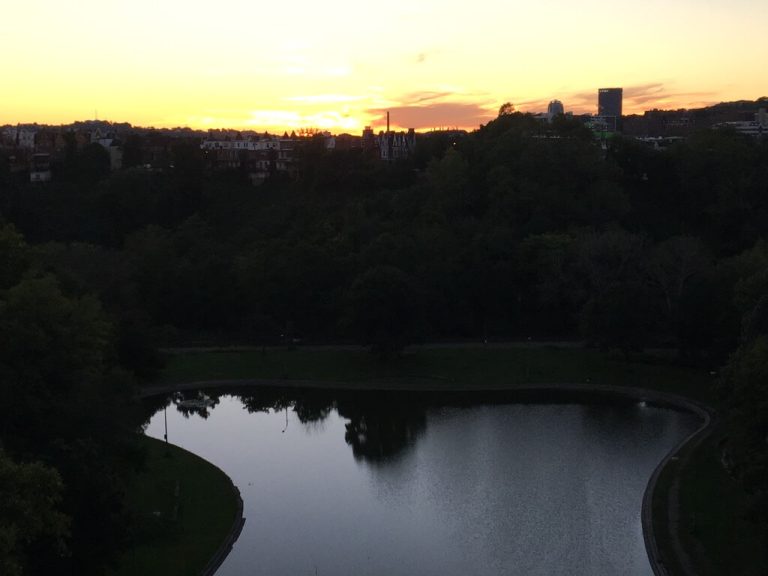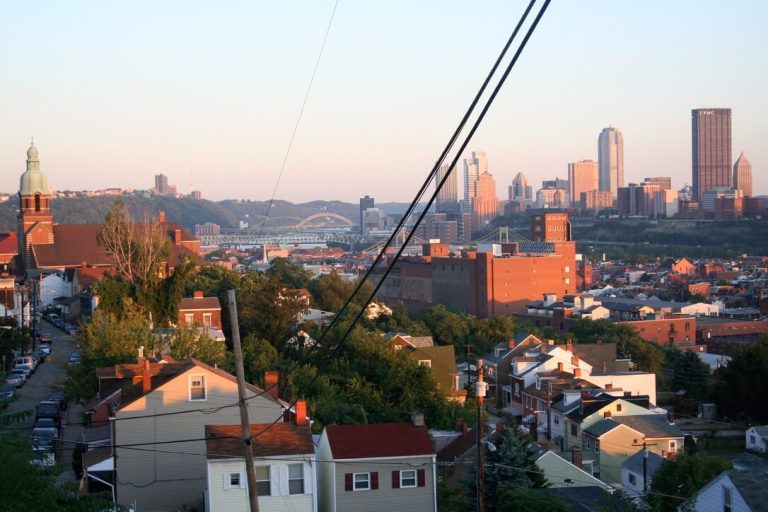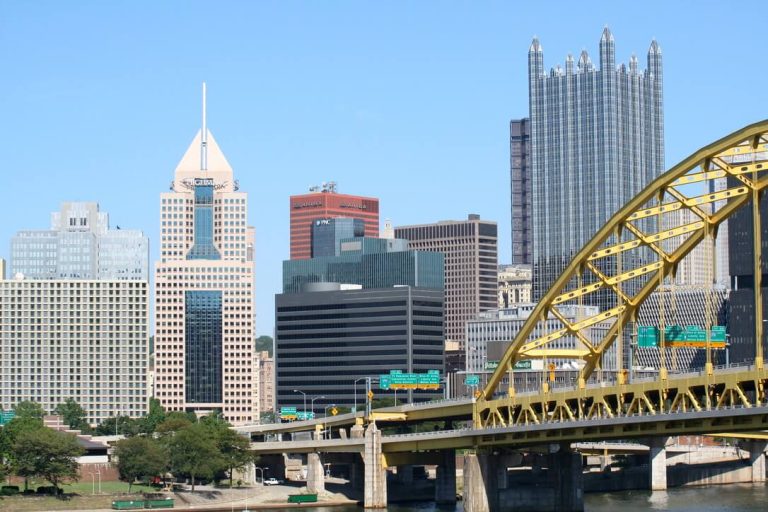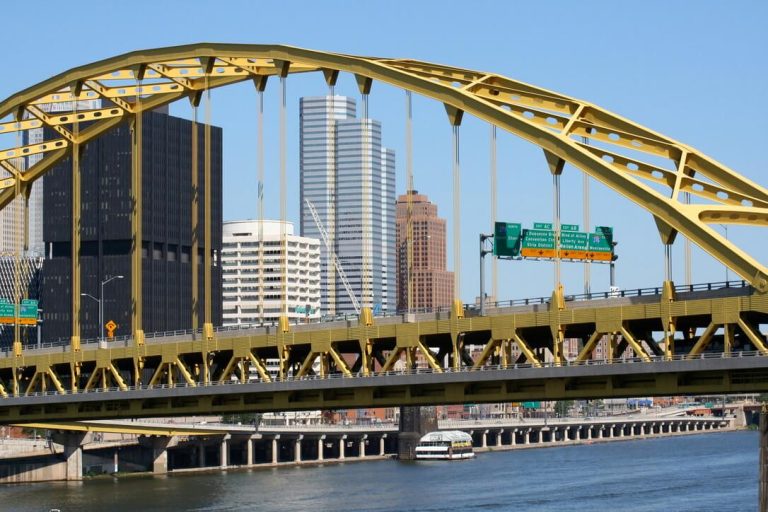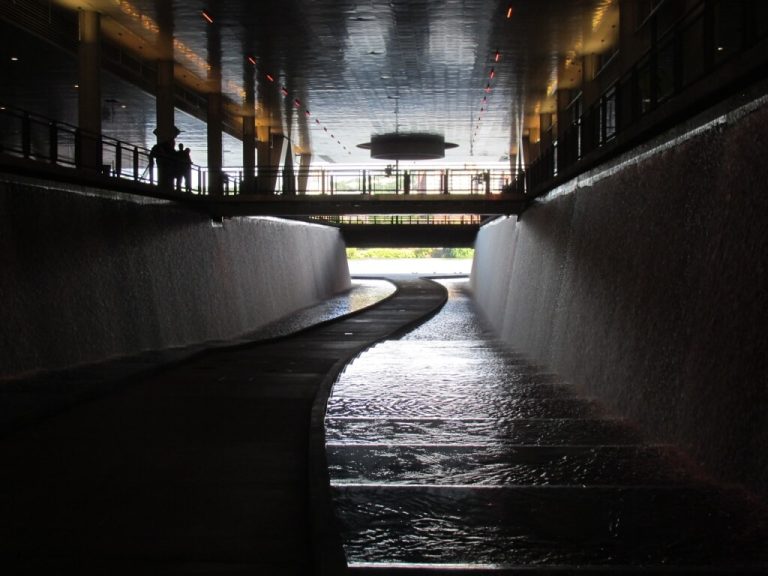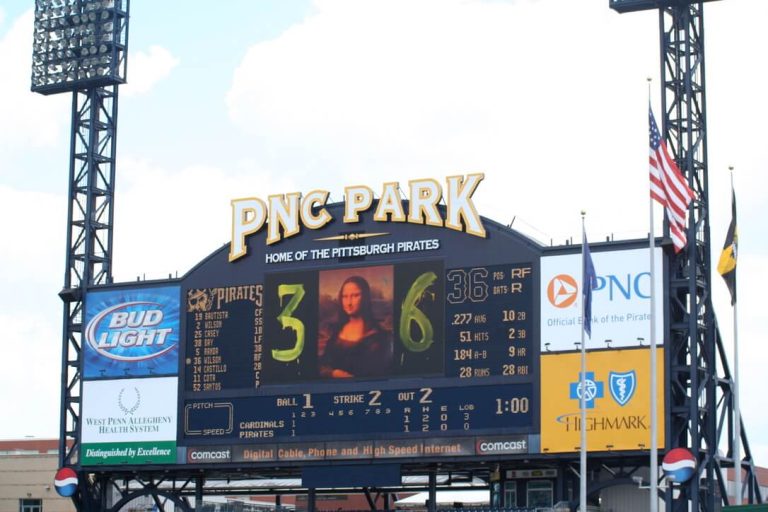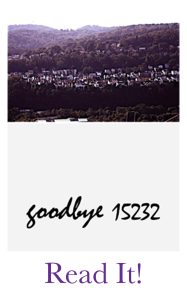 goodbye 15232 is a photographic essay of the city from a bicyclist's point of view. I initiated the work atop a Bianchi Eros, a red steel frame road bike which was unfortunately stolen from my garage before the project was truly underway. I began with film, but found the process tedious, so i held the project in abeyance for a couple of summers, riding, thinking, wondering, dreaming. In the spring of 2006, after a trip to Mexico with my son, I purchased a digital camera, a Canon Rebel. Since, mounted on my new ride, a Boron Steel Bianchi, a light weight, very fast reparto corse style frame, i began riding from The Manse, my home, camera bag slung neatly around my shoulder, buckled at my waist, pursuing images in every possible neighborhood I have repeatedly visited since my arrival t0 Pittsburgh, hunting down the subtle nuances that help define each hood, their sights, smells, and tastes. I would ride, shoot, upload, then begin placing photographs and text into book form, using an Apple IMAC G5, with a 21 inch monitor to assist me, creating this book in Pages, a program designed by Apple, which has been friendly and more than suitable to my effort. There was no particular structure. One neighborhood simply followed the other, succeeding more or less in the order of my rides. Naturally, I began on Friendship, my neighborhood, but soon enough there were sections on Shadyside, East Liberty, and Squirrel Hill. A natural flow evolved and I began to venture beyond the East End, to the Southside Flats, the slopes above, the West End, Downtown. eli and I rode to games at PNC Park. I brought my camera. A section on PNC Park became part of the project; the Strip District, Bloomfield, the Northside's many quarters. For two summers text and imagery piled up. As I approached the project summer zero zero eight, I had this feeling there was an actual ride, a single route that connected all the neighborhoods i'd ridden into, as well as those I had not yet visited, but was very anxious to reacquaint myself with. In this new summer of '08, i was extremely excited as i placed my bike shoes on to ride into the city's many neighborhoods in search of a route. I began visiting old favorites, long forgotten since eli and I have become a biking team, neighborhoods like Lincoln-Lemington, where I had often gone as a meandering alternative, though an exceptionally hilly one, on my way to Allegheny River Boulevard, or the wonderful stretches of road that lead into Penn Hills; the less frequented recondite sections of the Southside slopes, the end of Mission Street in particular; and the West End beyond its overlook, which has been wonderfully redone, showcasing the city like never before in a park filled with benches and plant life, a marvelous site for a picnic—Elliot, Crafton Heights, Sheraden, all within the city limits of Pittsburgh, though rarely visited, even by the most inveterate biker; obscure parts of the Northside— Fineview, Summer Hill, Northview Heights, and my perennial favorite, Spring Garden. While I have not able to include every neighborhood, I have managed to uncover the single route i was in search of, the Holy Grail of routes around the streets of Pittsburgh.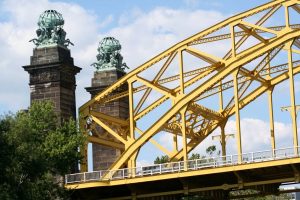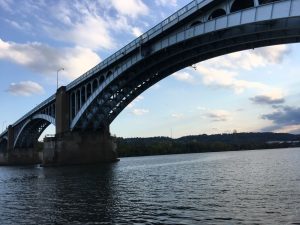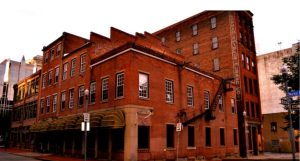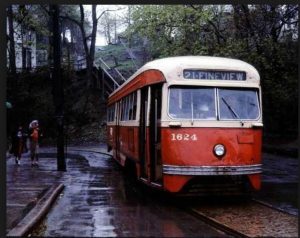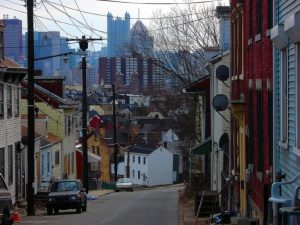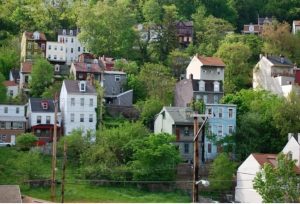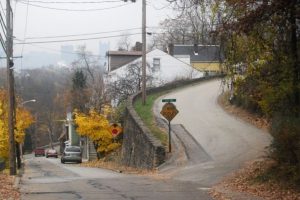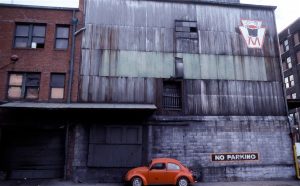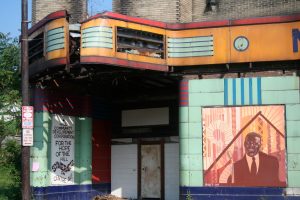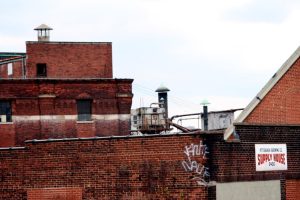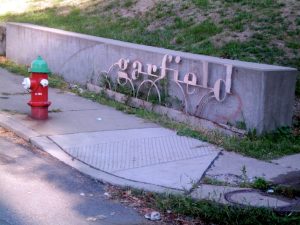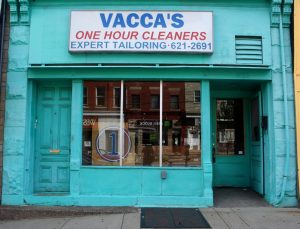 The ride has become a century. It does not leave the city limits. It is a ride circular, circumnavigating, and delightful, while speaking simultaneously a language of arduous, demanding, grueling, a ride filled with hills, but as well, slopes leading to life in the quiet hollows of the city, roads leading through shopping districts, and the backwaters of a town with more country in its city than this rider ever thought possible. 
Part of this project was understanding my feet were as important on the ground, rather than solely hooked into the pedals of my Bianchi. Four neighborhoods were shot afoot as well as from a bike —mine, Friendship, the Southside, Downtown, and the de facto neighborhood within PNC Park.